Pioneer Curriculum Night Flyer For Incoming Families
R2L/Hybrid Parent Information Forum
Quarantine and Isolation Guidelines for Parents
Return To Learn Webinar Recording
Pioneer Return To Learn Slide Deck ENGLISH
Pioneer Return To Learn Espanol
Pioneer Return To Learn FAQ - additional questions on form currently in process; update forthcoming
Pioneer Parent/Guardian Checklist for In-Person or Virtual Choice
Please complete the Checklist below by Monday, March 22, based on your decision to remain virtual or join us at Pioneer for an in-person hybrid schedule.
Family Checklist Force Copy Format
NINTH GRADE PARENTS
Please complete the parent survey below. Pioneer High School is planning an in-person orientation and would like to gather general information as we plan for the program. More information will follow after the initial survey is completed. Thank you.
---
Any student in need of academic assistance, please click below to access the Signup Genius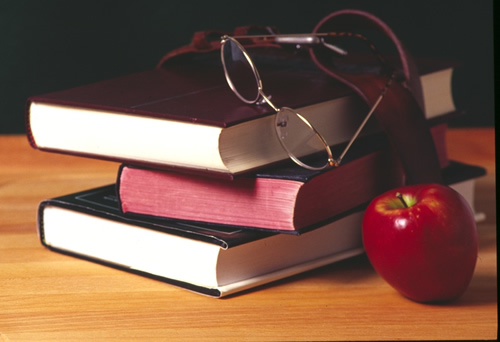 Students in need of a work permit, please click below for instructions. Links to work permits below.
Students interested in participating in clubs, please check out the 2020-2021 Club List below