Welcome to Tappan Middle School....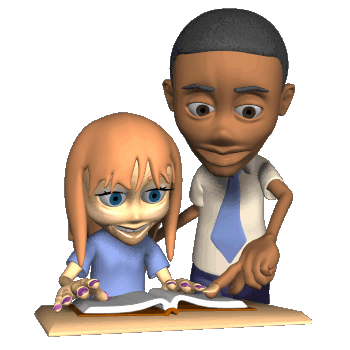 Mission Statement:
The mission at Tappan is to come together to design a school community where everyone will have fun, love learning, want to excel, achieve to their potential, and care for each other. We will accomplish this mission in the following ways:
The Tappan community will work together to keep students challenged and excited about learning. All students will set challenging goals which they will achieve each year. Students will be involved in decision-making at Tappan.
The Tappan community will continuously engage in quality, timely, and effective communication and dialogue.
Tappan will be a secure community where people respect and care for each other and break down barriers that prevent progress towards high achievement for all students.
Vision Statement:
Tappan Middle School will be a rigorous learning environment where there are high academic and behavioral expectations for all students, and where all students achieve at high levels under the facilitation of skilled, effective, culturally competent educators.